THE QUOTIENT

EXPERIENCE

Quotient builds digital experiences that empower and inspire the American people by understanding their needs, simplifying complex technical solutions and adapting to how they work, live and learn.
OUR

VISION

That Quotient is among the most innovative, respected and ethical providers of technology solutions to the United States government
OUR

MISSION

To provide superior-quality, innovative, information technology solutions that help federal agencies best aid, serve and protect the American people.

We put special emphasis on extraordinary customer service, respect for costs and schedules, producing results beyond expectations, and providing growth and opportunity for our team.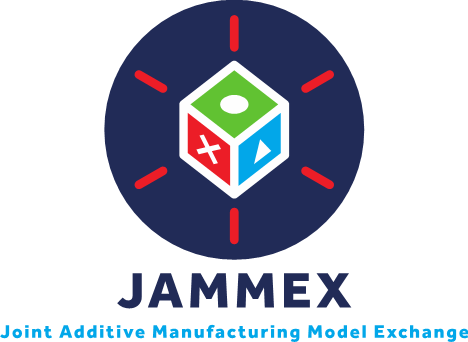 Working with the National Center for Defense Manufacturing and Machining (NCDMM) team through the America Makes Program, Quotient's work developing the Joint Additive Manufacturing Model Exchange (JAMMEX) won the 2021 award for Artificial Intelligence & Advanced Analytics Leadership.
Quotient, Inc., a leading technology solutions provider to the federal government, is pleased to announce the acquisition of Eden Consulting Group, Inc.
The National Library of Medicine (NLM) has an annual tradition of honoring the people and programs that make NLM a wonderful and meaningful place to work and serve the American people.  This event recognizes colleagues who contributed solutions to tough problems, served the public or the Library in an exemplary way, and collaborated with others to further the NLM mission.  On November 29, 2017 at the Kirschstein Auditorium on the campus of the National Institutes of Health, the following Quotient Team members were recognized for their contributions: