CONTRACT

VEHICLES
GSA Schedule 70 IT Services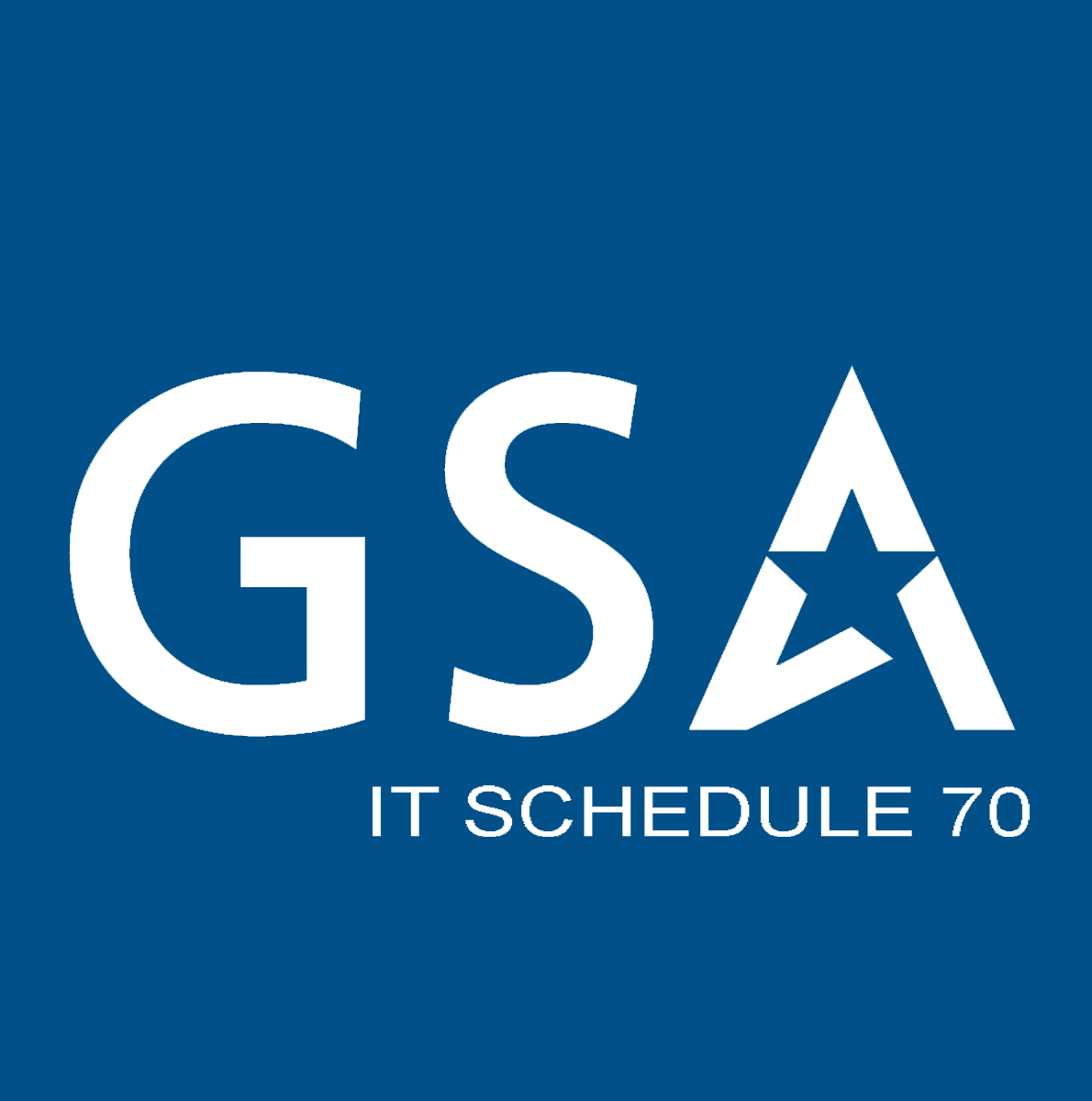 Schedule 70 is an IDIQ contract for Information Technology Services administered by the General Services Administration that allows the Federal government, as well as state and local governments, access to high-quality information technology services.
Quotient provides a wide range of labor categories including application and systems developers, design and integration specialists, database administrators and planners, project managers, analysts, operation and maintenance personnel, programmers, network engineers and data/records managers.
CIO-SP3
This contract is designed to permit the Institutes and Centers (Ies) of NIH, the Department of Health and Human Services (DHHS), and all other federal agencies to acquire a wide range of IT services and solutions. These IT services include, but are not limited to, health, health science and biomedical-related IT services to meet scientific, health, administrative, operational, managerial, and information management requirements.
The contract also contains general IT services partly because healthcare systems are increasingly integrated within a broader IT architecture, requiring a systems approach to their implementation and a sound infrastructure for their operation. The focus of this contract is to provide to government agencies a mechanism for streamlined ordering of required IT solutions and services at equitable and reasonable prices.

SEC One OIT
The U.S. Securities and Exchange Commission's One Office of Information Technology (SEC One OIT) contract vehicle is designed to streamline IT service purchases through three unrestricted and 15 small business IDIQ (Indefinite Delivery/Indefinite Quantity) contracts.
This multiple-award vehicle enables SEC's divisions and offices to meet their strategic missions and objectives using a comprehensive and common suite of evolving and flexible information technology (IT) services and solutions.
With a $2.5 billion program ceiling and a five-year contract period, SEC One OIT allows for the long-term planning of large-scale IT program requirements with proven small business partners and gives SEC a mechanism to procure the current, leading-edge and/or emerging IT services required to satisfy IT service requirements.
DISA SETI
SETI (Systems Engineering, Technology, and Innovation) is a multiple-award task order contract vehicle for the Department of Defense (DOD). It is based on innovation as a priority to solve the complex IT engineering and developmental requirements for DISA and its mission partners. SETI will consolidate and streamline critical engineering expertise to research, design, develop, implement, integrate, and optimize DOD IT capabilities, systems, and solutions.
FAA eFAST
The Electronic FAA Accelerated and Simplified Tasks (eFAST) is a Master Ordering Agreement (MOA) issued by the FAA. eFAST is the FAA's preferred acquisition vehicle for fulfilling Agency Small Business goals with a $2B ceiling amount. This Multiple Year, Multiple Award MOA functions as a Blanket Purchase Agreement (BPA) and offers a broad range of comprehensive professional, technical, and support services and solutions for the FAA and, on a limited basis, other Government Agencies. 

Quotient is an ISO 20000:2011 and 9001:2015 registered company.
QUOTIENT

NAICS CODES

518210

Data Processing, Hosting, and Related Services

519130

Internet Publishing, Broadcasting, and Web Search Portals

519190

All Other Information Services

541430

Graphic Design Services

541490

Other Specialized Design Services

541511

Custom Computer Programming Services

541512

Computer Systems Design Services

541513

Computer Facilities Management Services

541519

Other Computer Related Services

541611

Administrative Management and General Management Consulting Services

541613

Marketing Consulting Services

541618

Other Management Consulting Services

541690

Other Scientific and Technical Consulting Services

541990

All Other Professional, Scientific, and Technical Services

561990

All Other Support Services